I am a creatrix - mother, lover, sister, womb wisdom & birth keeper, craftswoman and yogini.

A deep heart listener and communicator
Yoni Steam Stools
I create beautifully crafted Vaginal (Yoni) Steam Seats to order. Made with love and intention during the Lunar cycle, each Goddess Seat is unique in its final look relative to your intention to receive your seat, the colours, grain and texture of the timber used.
WombHara Massage
Womb massage is a deeply nourishing practice which guides us to a deeper connection to ourselves and our inherent potential as birthing people. It can assist with fertility, proper pelvic organ alignment, effective digestion & elimination and post natal recovery
Womancraft
Conscious menstruation, yoni steaming, womb massage, intuitive movement, pregnancy, birth & parenting, yoga & breathwork. Weaving lived experience and professional trainings to support you in remembering your power to become the woman the world needs now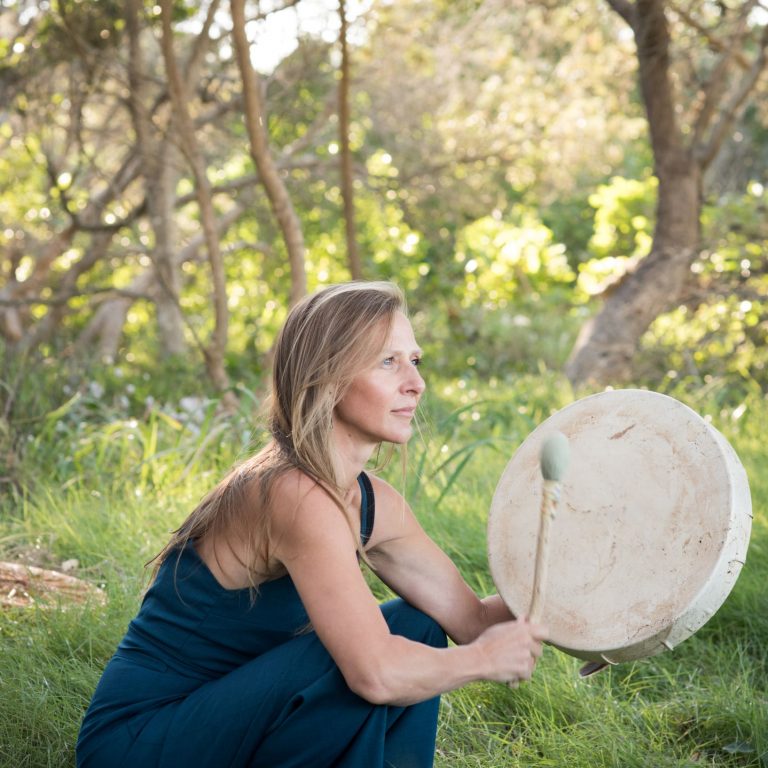 I hold space for others to explore their human experience with non-judgemental self-awareness and body intelligence, awakening inner knowing and intuition through the women's mysteries, conscious menstruation, seasonal ritual, life cycles, birth and death.
"Self care is so crucial to our wellbeing but yet so often overlooked and deeply undervalued"