I am a creatrix - mother, lover, sister, womb wisdom & birth keeper, craftswoman and yogini.

A deep heart listener and communicator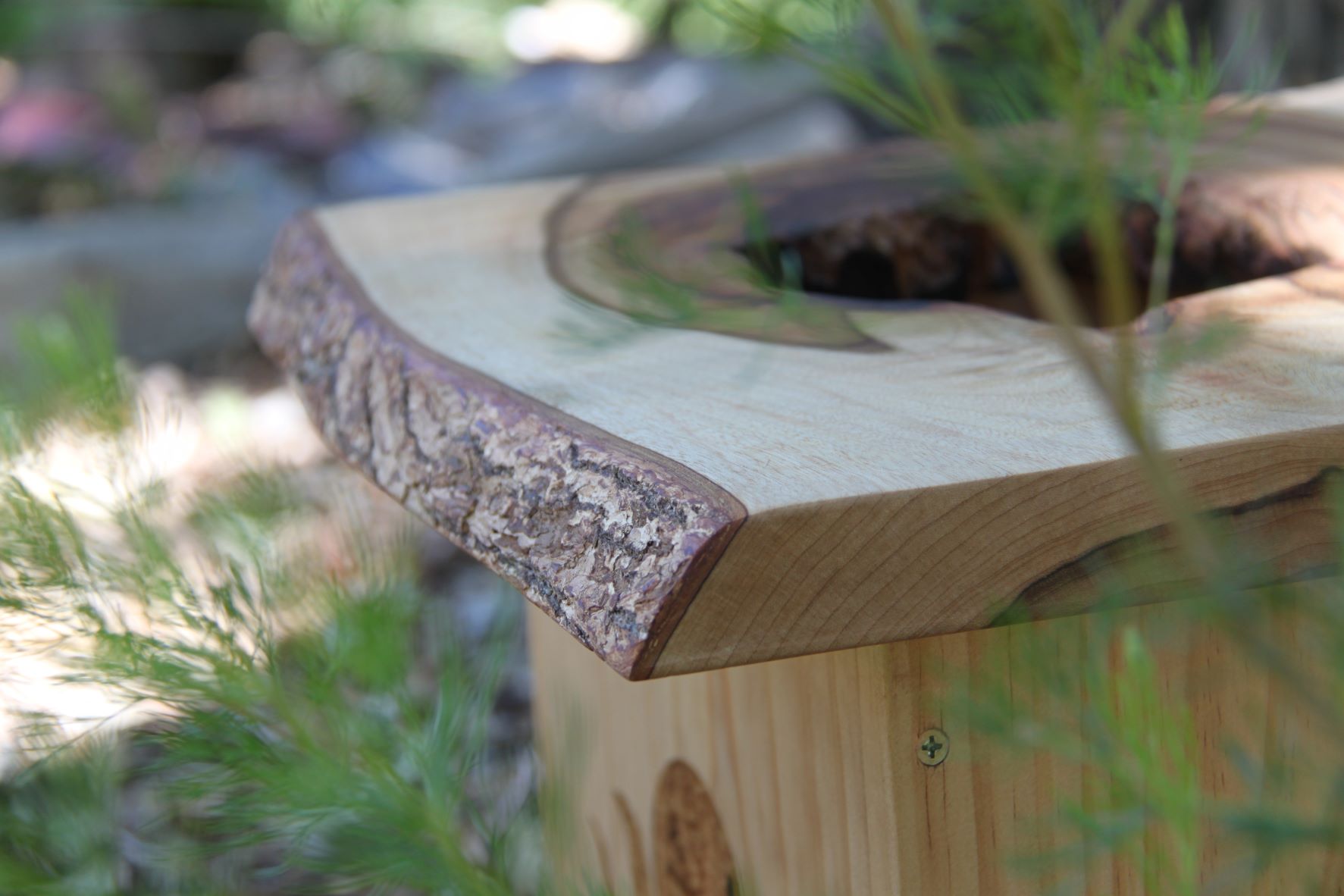 Woman-crafted in deep presence as a sacred offering from my womb and hands, the Goddess Seat is 100% natural slab timber, pure Earth element. Made to order in ritual with love and your intention with the beginning energy of the New Moon.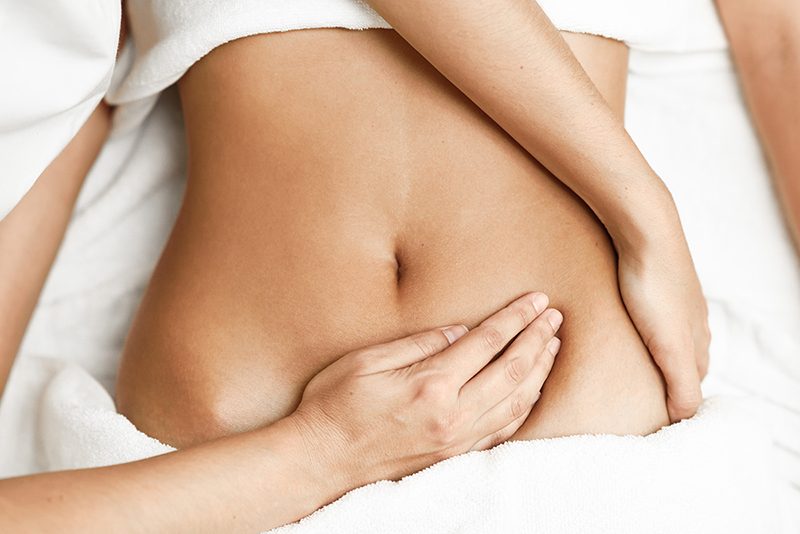 WombHara Massage
Womb Hara massage is a deeply nourishing practice blending sacred bodywork, breathwork and ritual to re-integrate Heart-Womb connection, nourishing a deeper sense of self and relationship to our physical, emotional and spiritual potential.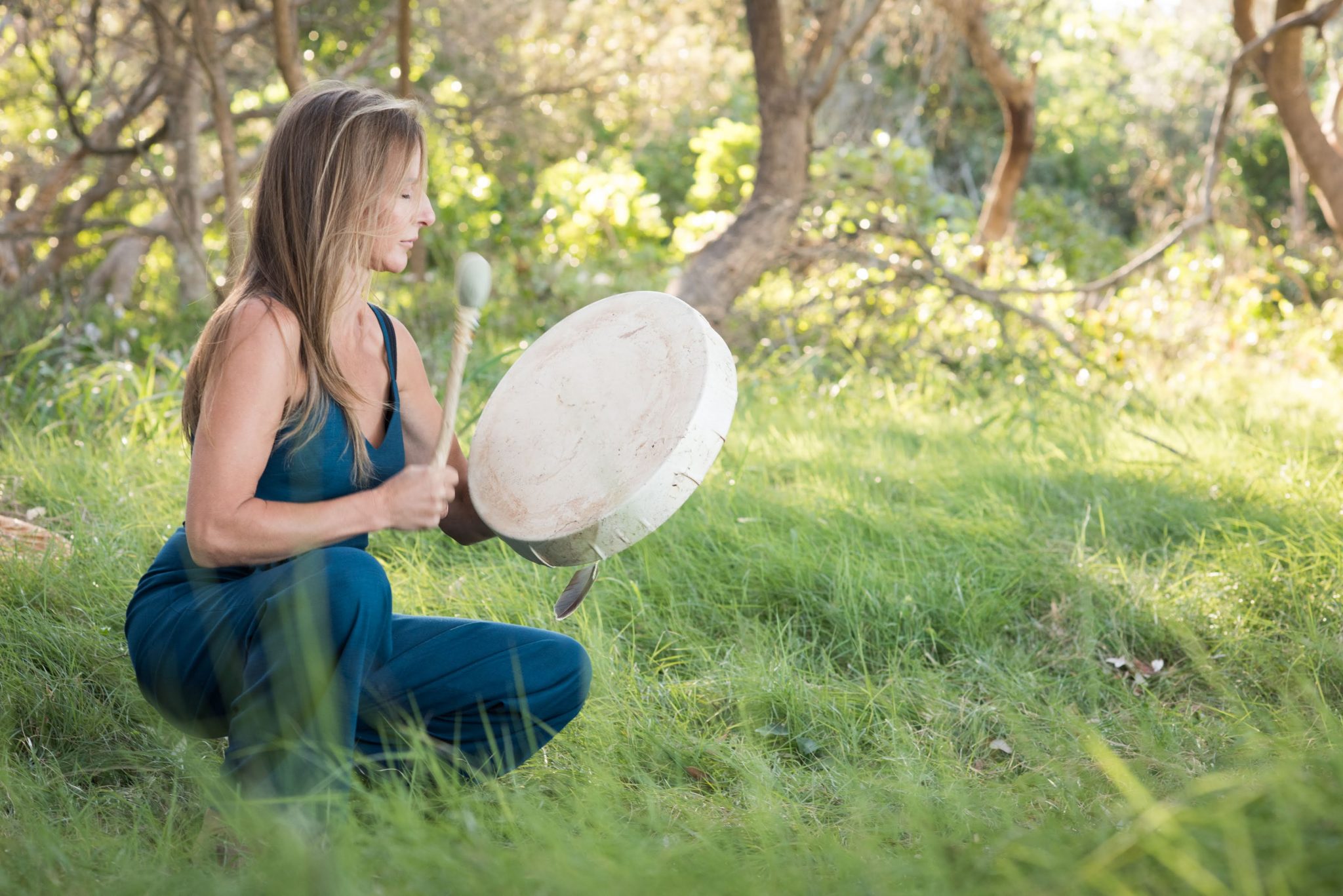 Womancraft
Conscious Menstruation. Yoni Steaming. Intuitive Movement. Pregnancy, Birth & Parenting, Yoga & Breathwork.
Weaving lived experience & professional trainings to support you in remembering and welcoming ritual into your life.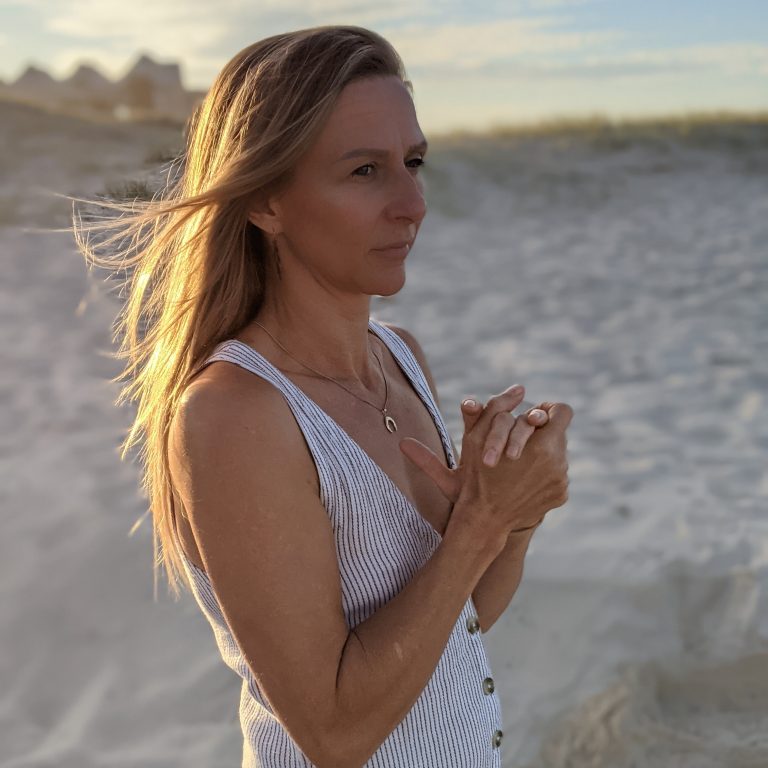 I hold space for others to explore their human experience with non-judgemental self-awareness and body intelligence, awakening inner knowing and intuition through the Women's Mysteries, Womb Hara Massage, Conscious Menstruation, Seasonal Ritual, Life Cycles, Birth and Death.
"Self care is so crucial to our wellbeing but yet so often overlooked and deeply undervalued"
I live and share my work on Kombumerri country and with deep reverence acknowledge the Indigenous people of this land. I pay my respect to the Elders & Ancestors, past, present and emerging. I give great thanks to my teachers, ancestors and all the powerful women who have come before me and will continue to emerge as the women the earth needs now.