There's so much more to who you are than you know right now. You are, indeed, something mysterious and someone magnificent. You hold within you — secreted for safekeeping in your heart — a great gift for this world.
- "Bill Plotkin"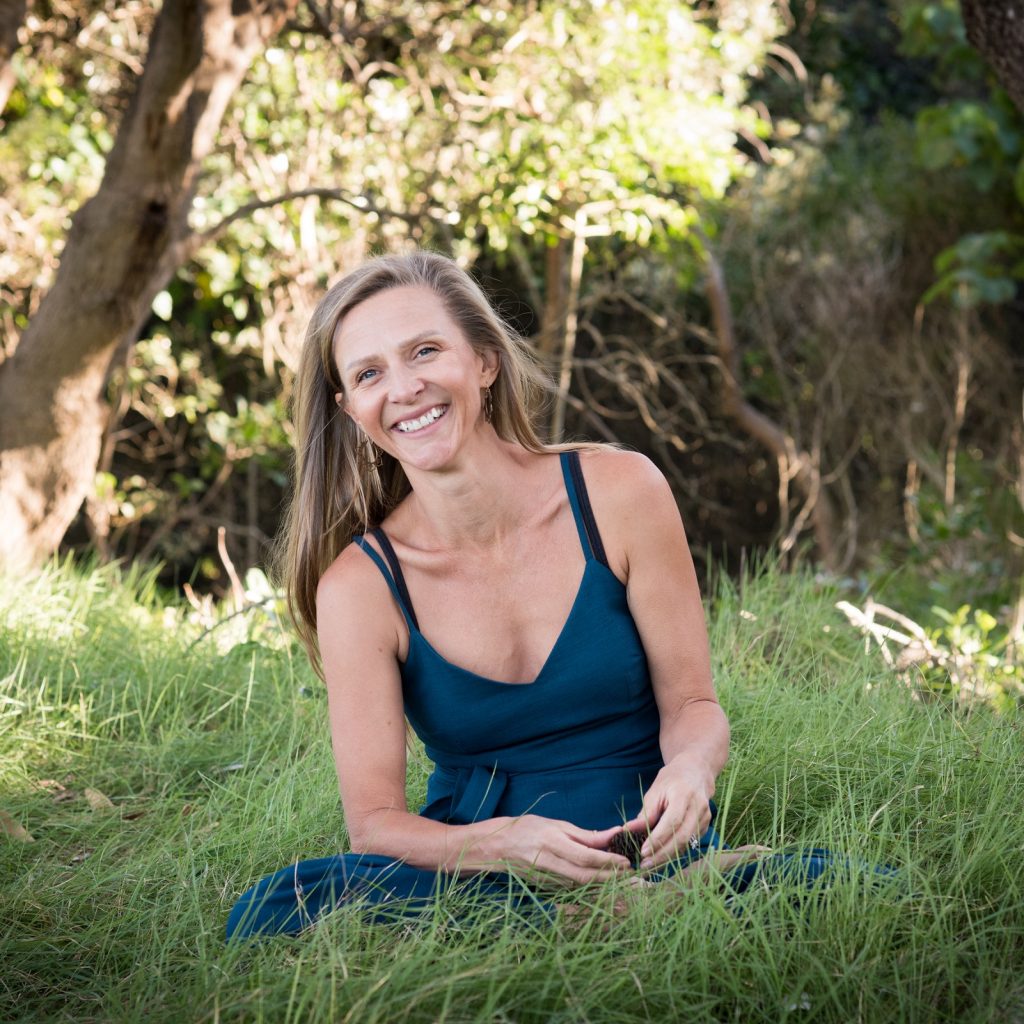 I have created many things in my life; small business, small humans, ideas, projects and creative arts of all types. If there is something I see or want I always try to do it/build it/create it myself. Creativity keeps me connected to my heart, womb and the earth.
An outside-the-box thinker, I don't follow the rules blindly. I approach most things in life with an open mind. Researching, asking plenty of questions, checking in with held beliefs and fears. Consciously breathing and moving my body into self-awareness. Listening to my womb wisdom & intuition before making judgement or decisions.
I Live,  birth & mother this way.
Life is precious and unexpected – its for being, living & exploring. I have spend the last 20 years doing just that. I travelled extensively throughout the UK, Europe, Central & South America over 5 years studying yoga, meditation and bodywork before returning to Australia and launching my business; your yoga, teaching yoga, meditation and mindfulness to corporates, groups, private clients and in gyms.
During my Maiden phase I was nourished through ecstatic dance and various embodiment practices. My initiation to Mother has been a journey of pregnancy, birth & loss beginning with a powerful breech homebirth, followed by 2 angel babies – a medically assisted first trimester miscarriage,  followed by the healing birth at home of our tiny son in the second trimester of my third pregnancy.  Finally 12 months on and with the support of my then 4-year-old "midwife" I experienced the surprisingly rapid free-birth of my 4th baby. 
As my life journey evolved so did my yoga offerings and professional training which focussed on pregnancy, birth, post-natal care and women's health. I offered classes, circles and workshops for women in Sydney for 9 years before my husband and I made the spontaneous decision to sell most of what we owned, pack up the precious bits and travel indefinitely with our young boys throughout South East Asia.
I now reside in the beautiful Gold Coast, where I offer Womb Hara Massage, yoni steaming sessions and co-facilitate for The Institute of Feminine Arts Womb Hara Massage Practitioner training course. 
I hold professional qualifications in Interdisciplinary Yoga, Anatomy & Physiology, Pre and Post Natal Yoga, Integrated Womb Hara Massage and have studied Women's health extensively, particularly related to the child-bearing years. 
As a graduate of Four Seasons Journey and Apprentice of The School of Shamanic Womancraft and Womb Awakening apprentice with The Institute of Feminine Arts, I am passionate about sharing the wisdom of ritual, menstruation, rites of passage, birth, death, connection to nature and our feminine bodies.
I have direct personal experience in all that I share with others having experienced immense loss, love and healing in my own life and journey as a woman. 
There is deep knowledge and inner knowing within all of us.
I look forward to supporting you in trusting and listening to your womb wisdom.